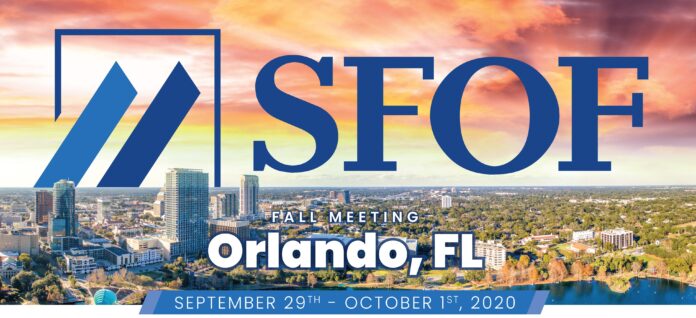 By Derek Kreifels
The State Financial Officers Foundation (SFOF) kicked off it's 2020 Fall National Meeting in Orlando, FL, this week in-person. Headlining keynote speakers include Major General (Ret.) James A. "Spider" Marks, and Gary Varvel, Syndicated Cartoonist for Creators Syndicate.
General Marks is a national security contributor to CNN and is Head of Geopolitical Strategy and Academy Securities' Senior Advisory Board Member. Gary Varvel is a national award-winning, syndicated cartoonist for Creators Syndicate. The former editorial cartoonist for The Indianapolis Star was inducted into the Indiana Journalism Hall of Fame in 2015.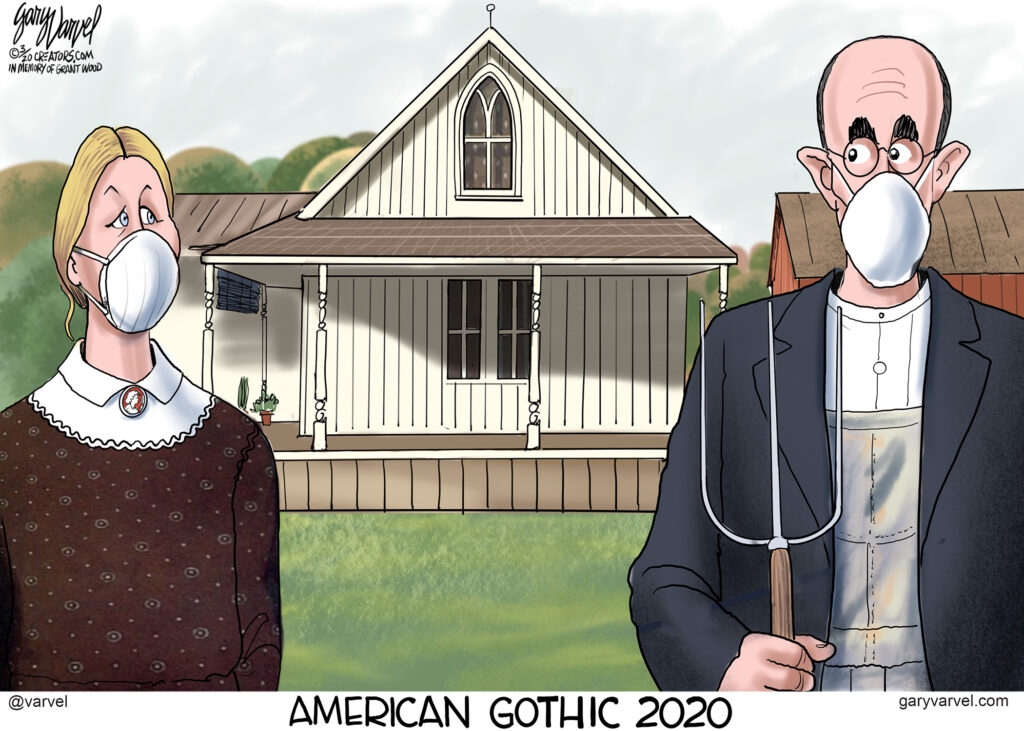 State treasurers, state auditors, and state government staff from 15 states are gathering together this week to work with partners in the private sector to discuss some of the most pressing economic and state finance issues of the day.
Some of the panel topics included:
Evaluating our strengths as leaders

How to best manage a state agency in a COVID-19 environment

The impact of the presidential election on the economy

How to address systemic racial challenges in our public policy

An in-depth look at financial literacy issues across the country
"Many of our folks were really encouraging us to meet together in person. For most its been at least six months since we've done anything like this in person," said Derek Kreifels, President of SFOF. "We're confident with our host venue's help that we can meet in a safe, socially distanced way."
2020 SFOF award winners included Indiana Treasurer Kelly Mitchell, the Servant Leadership Award, Public Trust Advisors, the Economic Freedom Award, and Grant Wallace, Co-Deputy Treasurer of Arkansas, State Government Staff Outstanding Leadership Award.
SFOF state leaders held their annual election of officers for 2021 and those winners include:
National Chair – Arkansas Treasurer Dennis Milligan
Past National Chair – Indiana Treasurer Kelly Mitchell
National Vice Chair – Nebraska Treasurer John Murante
Auditor-At-Large – West Virginia Auditor John "JB" McCuskey
Staff Representative – Lorran Ferguson, Kentucky Treasurers Office