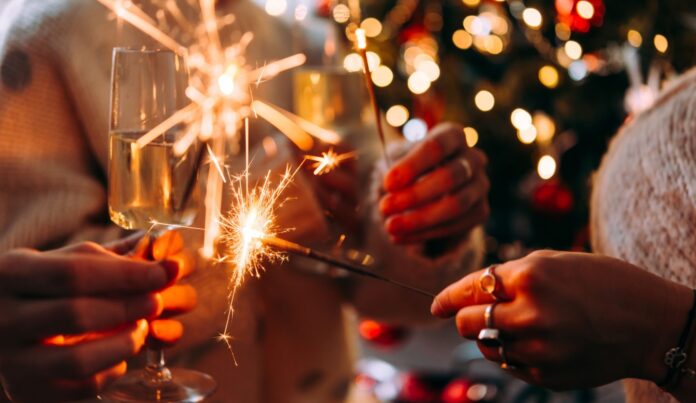 By Sarah Wall
If the holiday season were a family, Christmas would undoubtedly be the golden child, beloved by all – the A+-student, star of the school play, and captain of the soccer team who somehow still finds time to volunteer on the weekends. New Year's Eve may be the perennially overshadowed little sister, but she's got something to offer, too: a little more glitz, a touch more glam, a hint of sparkle. Perfect for a party.
But after Christmas has come and gone, with all her festivities, celebrations, and piles of gifts, many people look at their credit card statement and decide not to think much about New Year's Eve. Lucky for them, she doesn't judge: there are plenty of fun ways to effectively cut costs on a party to ring in 2022 – without sacrificing an ounce of sparkle.

Make It a Potluck
Rule #1 in cutting costs at any party, including New Year's Eve, is to resist the urge to do everything yourself. Potlucks cut costs and give guests an opportunity to express themselves with a dish that means something to them. You can be as specific with guests as you like, from sending personalized text messages asking for appetizers, desserts, or punch to a small group of friends to leaving it entirely up to each guest. No matter what theme you have, or if you have a theme at all, making it a potluck will make your budget go much further.
Make It a Theme
Speaking of themes, strategically choose one that lengthens your budget. One fun idea is a brunch theme: mini quiches, sausage balls, a waffle dessert bar, and a build-your-own mimosa station all equate to significant cost-savings over pricier charcuterie boards and meatballs. You could also host a dessert party, complete with cookies, a sundae bar, and a Happy New Year cake. To stick with a potluck and amp up the fun, have everyone bring a dozen cookies for a white elephant cookie exchange. Starting a dessert party at, say, 9 PM will give couples time to have a romantic dinner, and any families who decide to hire a sitter will save some cash, too.
Leave Up the Christmas Decorations, and DIY on the Rest
There's no need to go overboard on decorations for New Year's Eve. Leaving up your Christmas tree and lights – it's still the 12 days of Christmas, after all – will get you most of the way there in terms of decorations. For the rest, do it yourself as much as possible: cut up the wrapping paper from opened Christmas gifts and transform it into confetti. You can put your homemade confetti into clear balloons that somebody can pop at midnight. Hang streamers and pom-poms from the ceilings and spray-paint bottles and cups used for holding straws and plasticware, so they're gold and glittery. The craftiest among us can also make noise-poppers, paper lanterns, cake toppers, and much more.
Take Advantage of Post-Christmas Sales
With so many people on vacation between Christmas and New Year's, shopping malls and stores like Target run big sales on holiday goodies in the last days of December. For sparkly dresses or shoes to rev up your hostess game, hit clothing shops in late December for steep discounts. Celebratory décor will also likely be discounted, as well as treats and sweets that stores are trying to sell before the famed January diet craze takes off. Though advance planners may have a hard time waiting until after Christmas to put everything together for a New Year's Eve party, waiting on a few essentials will result in big savings.
Happy New Year!
Ringing in the New Year – especially this year, as sweet as it will be to say hello to 2022 – doesn't need to break the bank. Between potluck parties, inexpensive themes, do-it-yourself decorations, and store bargains, there are plenty of ways to host a party on a budget – and you don't need to worry about giving up any of the glitter, the sparkle, or the fun of New Year's Eve. Happy 2022 to you!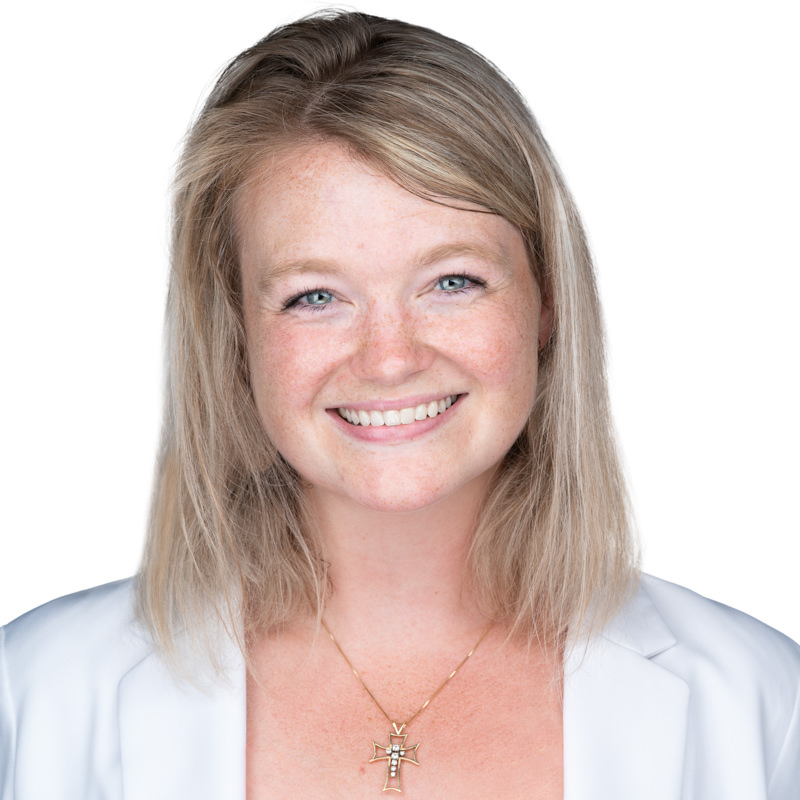 Sarah Wall is a contributing writer for Smart Women Smart Money Magazine. For questions or comments, email staff@smartwomensmartmoney.com.