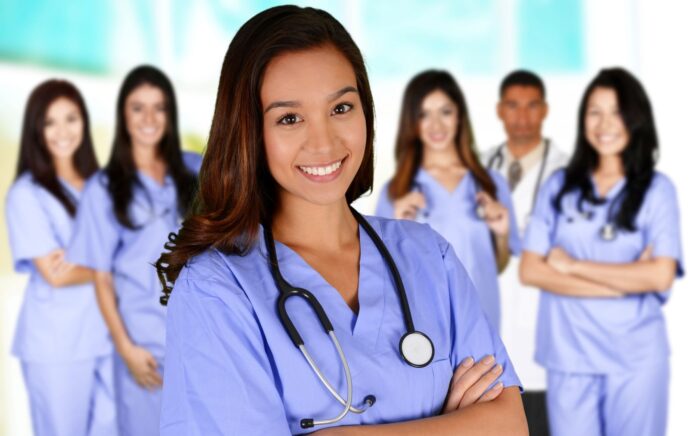 By Sarah Wall
Throughout 2020, Americans had a new term for nurses: Healthcare Heroes. Many of these superwomen-in-scrubs traveled around the country, some right to the heart of COVID-19 hot spots, to lend a hand to overworked medical staff. For the first time in decades, Americans saw just how critical nurses are to a healthy, well-functioning medical system.
Since its modernization in the late-19th and 20th centuries, nursing has been dominated by women. Over 90% of nurses today are women, and they are following in the footsteps of a proud female history. Since it's National Nurses Day, it's a fitting time to look back on how one tenacious woman ahead of her time shaped the nursing profession and laid the foundation for its heroic recognition today.

Florence Nightingale was a British nurse who became an active advocate for important public health reforms. Florence was born into a wealthy English family in 1820, and while Victorian-Era expectations required her only to marry and manage a home, she had other ideas. At 16 years old, she knew God had put a calling on her heart to become a nurse.
After she graduated with her nursing degree, Florence immediately recognized the importance of hospital hygiene. While the relationship between health and cleanliness may seem obvious today, doctors and nurses in the 1850s had little understanding of germ theory or how disease spread through unsanitary conditions. Despite finding herself up against conventional wisdom in her very first hospital position, Florence took it upon herself to manage a cholera outbreak by improving sanitary conditions in the ward. Her hard work and dedication did not go unnoticed: she was promoted to superintendent of the hospital after less than a year there, at just 33 years old.
Florence would soon bring her devotion to patient care, her leadership skills, and her passion for improving sanitation quality to a much more significant challenge: the Crimean War. When reports reached the British people of the severe lack of medical supplies, and the ineffective treatment soldiers were receiving, Florence immediately sought to lead a party of nurses to assist.
The conditions they found in Crimea were astounding by any standard. Rodents and bugs were everywhere; patients had no clean clothes and were prone to infection; bandages and soap supplies quickly dwindled; even the water was contaminated by soldiers' excrement and blood. When injured soldiers arrived after two battles, the hospital was so overwhelmed that Florence called it the "Kingdom of Hell."
Once they had earned the trust of the medical establishment, Florence and her team set to work standardizing processes in the hospital, including requiring baths, clean clothes, and sufficient food for all her patients. She also cared for their emotional and spiritual health, personally walking the halls in the evenings and giving each soldier encouragement from the Bible. For her treatment of the soldiers' bodies and souls, she became known as the "Lady with the Lamp" and the "Angel of Crimea." Under Florence's care, the mortality rate in the hospital was cut by two-thirds.
When Florence returned home to England, she sought to systematize the changes she enacted. Her pages of detailed notes, which included every patient's cause of illness and death as well as reports on staff efficiency, became the foundation for an 830-page report for the British Army. The Army studied her findings and subsequently overhauled the entire War Office to make the necessary improvements, including establishing a Commission specifically focused on health and sanitary conditions for the soldiers.
Florence's legacy continues in perpetuity. Her 1859 book, Notes on Nursing: What it is, and What it is Not, has been continuously published for over 160 years, and her sage advice continues to influence the nursing profession today. Not only was Florence a pioneer for revolutionary public health practices, but she was also a harbinger of a profound new respect for her profession. No longer were nurses written off as menial laborers, as they were for most of the Victorian Era. Instead, because of Florence Nightingale's courageous work, nurses were and continue to be viewed as courageous caretakers, resilient reformers, and today, the Healthcare Heroes of 2020.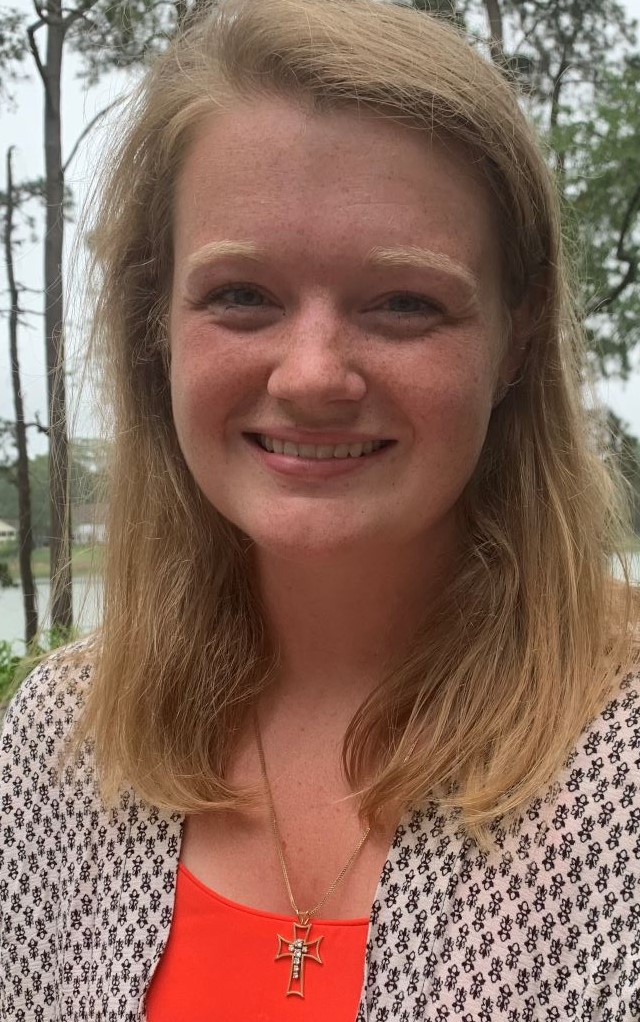 Sarah Wall is a contributing writer for Smart Women Smart Money Magazine. For questions or comments email [email protected].