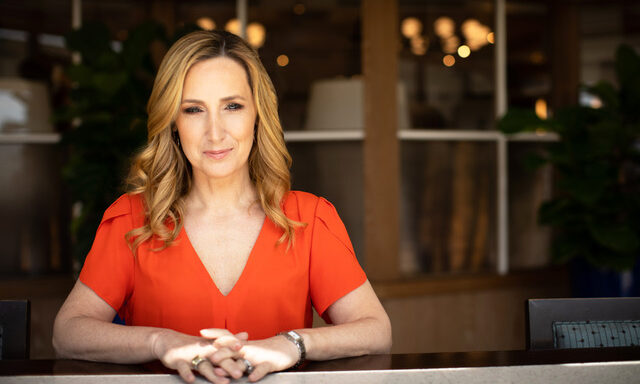 By Carrie Sheffield
April is Financial Literacy Month so SWSM spoke with Bobbi Rebell, CFP®, about the importance of getting a smart financial tuneup. Rebell is a former global business news television anchor for Reuters TV and currently a personal finance expert at Tally, a credit card consolidation app. Rebell is also the host of the "Financial Grownup" podcast.
Rebell said the biggest lesson to begin is that stepping up and taking charge of your finances is not optional. "It is also something that cannot wait," Rebell says. "The biggest mistakes tend to be women waiting for… something or someone to take care of things. In the meantime, they are missing out on opportunities to better their personal financial situation."

To start, Rebell said the number one thing is to get a handle on your financial situation: figure out how much money you have and where it is. Figure out your debt levels. Think about and plan your goals for the future. A monthly check in on the first day of each month to track your net worth–all your assets minus all your liabilities, plus your credit score from all three agencies, is a valuable discipline to help you monitor your progress.
"In many cases it makes sense to involve both people that are financial stakeholders in your life, such as a spouse, as well as a third-party advisor that has no stake and can give you unbiased advice," Rebell said.
1. Figure out how much money you have and where it is.
2. Know your debt.
3. Write down your goals for the future.
4. Schedule a monthly check-in on the first day of each month to track your net worth and your credit score.
At this time of year when taxes are on our minds, Rebell said she also wants to remind people that the IRS.GOV website "is very user friendly, and they also have an app called IRS2GO that is a great tool."
Credit Sesame found that over half of Millennial women (55%), say they were never taught the best ways to manage credit and about 25 percent would give themselves a failing grade when it comes to their current understanding of credit scores.
Rebell said in light of these troubling statistics, "given how much information is accessible to all of us these days, we can't wait 'to be taught.'"
While there's an argument to be made that financial literacy should be taught in schools alongside math, literature and science, Rebell says, "the information is all out there."
"That said, I do want to acknowledge that it can seem overwhelming at first if you don't know where to start," Rebell said. "My suggestion is to tackle one financial topic at a time, like improving your credit, paying off your debt or building up your savings. There are many reliable sources on the Internet. Podcasts (including mine!) are a great way to get started and there are endless books and free courses covering this and other money related topics."
The same Credit Sesame survey found nearly a third (32%) of respondents say they were misinformed or tricked in their first interaction with credit.
"That is unfortunate and I am so sorry for anyone who has had that experience," Rebell said. "Some common examples of misinformation include believing they don't have to pay back money that is charged in full—only the minimum. Also purposely leaving a balance on your credit card because you think it will help your credit score. People are often not careful with their personal data and can have someone steal their information and charge things without their permission."
Rebell said "we are so fortunate to live in a time where we have automation tools to help streamline our financial lives." She does recommend the Tally app, which can help you manage your credit cards and pay off any debt you're carrying faster. If you qualify, you can potentially get a lower interest rate on your debt by consolidating it.
"I also recommend getting the most out of your bank and brokerage," Rebell says. "Look at the resources they have. Many of us don't take advantage of the consolidated statements that often automatically put our spending into categories for us so we can get a clear picture of where our money is going."
Student debt is a major problem and rising for many women. In managing this, Rebell advises to first, "make peace with it."
"In many cases, the debt was used for good to further your education so that you can ultimately have the career you want and ideally earn more money," Rebell said. "Then you have to look at your individual situation and your priorities. When it comes to paying down debt, I recommend ranking based on the interest rates and timelines of your student debt and other loans. Simultaneously, you should prioritize your other goals such as retirement planning or short-term goals such as saving for a home, or boosting your emergency fund. Every person has to decide what matters most to them."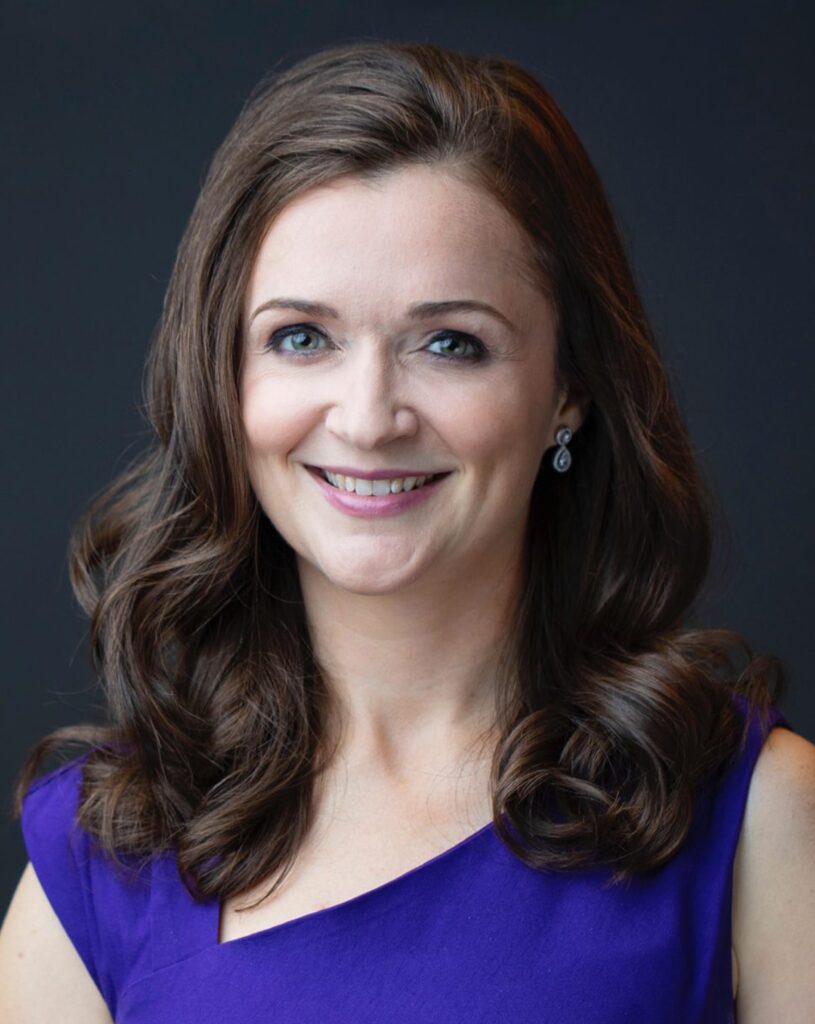 Carrie Sheffield is a guest writer for Smart Women Smart Money Magazine. Comments or questions can be emailed to [email protected].