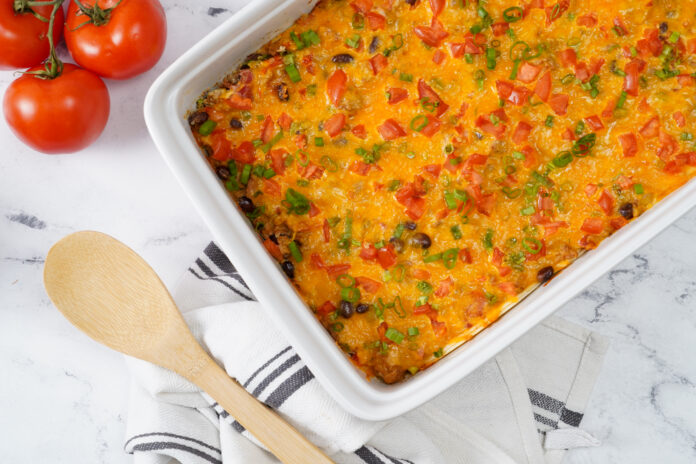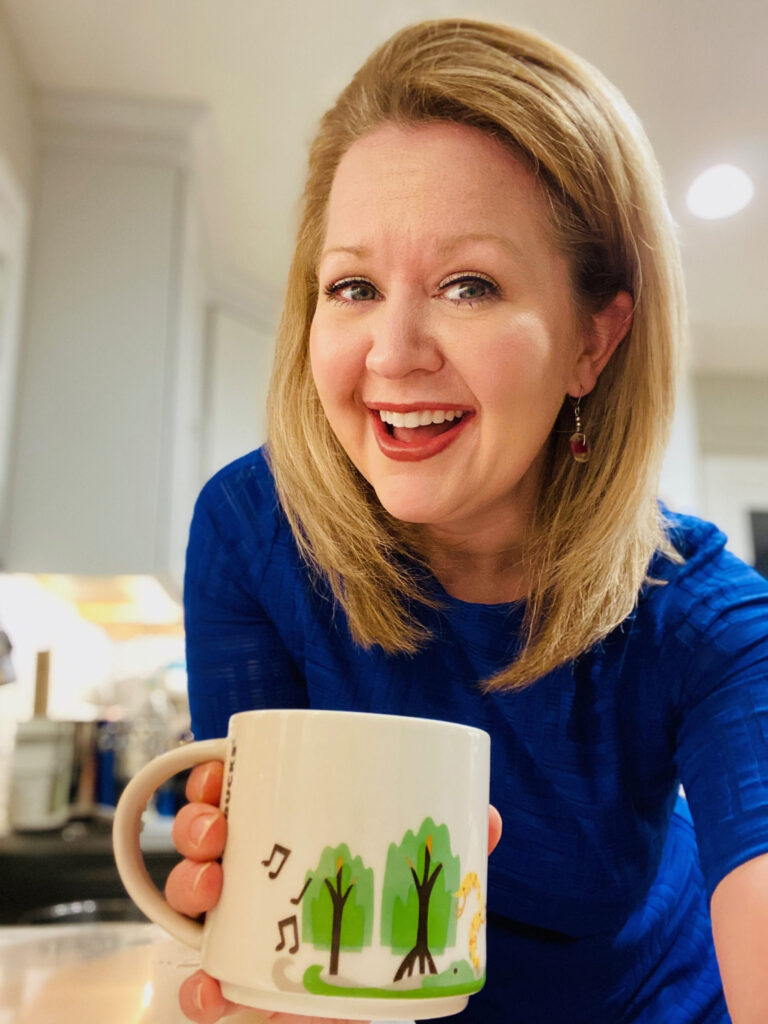 By Amber Pankonin
For many of us, 2020 caused us to experience kitchen fatigue like never before.
With restaurants closing and more of us staying at home because of the pandemic, this might have forced you to start consistently meal planning and cooking on a daily basis out of necessity. If you're struggling with kitchen fatigue, you're not alone. Here are some ways to get a fresh start in your kitchen in 2021.

1. Get Organized.
It sounds simple, but organizing and cleaning your kitchen really can give you a fresh start in 2021. Start by tossing expired foods, cleaning out the refrigerator, and taking time to clear clutter like old appliances or gadgets that are not being utilized. This can clear space and make it easier to find favorite tools or helpful items needed for simple meal preparation. It might also be time to replace certain items like cutting boards, towels, or sponges that should be tossed. And if consistency is your challenge, creating a weekly menu can help jump-start that motivation. Creating a menu that cycles every two or three weeks can help decrease decision fatigue and can help you budget better.
2. Make it a family event.
If possible, get others involved in the meal planning, cooking and clean-up process. You can either assign specific tasks or specific duties to each person. For example, a good friend of mine has her teenage boys cook dinner on specific evenings and each of the boys have specific duties. If you have younger children, the kitchen is a wonderful place to learn, but of course if young hands are idle, it may make more work, so finding ways to keep them busy can be a challenge. Seeing the excitement of young children finishing a chore in the kitchen is often the motivation that propels the whole family to enjoying the task at hand.
3. Try a fresh spin on an old favorite.
Things get stale when we cook the same thing over and over. Pick a new culinary adventure that fits your cooking skill level, taste preferences and time. This might mean watching an online cooking demo or even trying something new. Trying something new doesn't always mean selecting a completely new recipe. It can often be taking a small twist on some ingredients you cook with frequently. For example, ingredients that could be used for tacos or enchiladas could easily be incorporated into a casserole that can be frozen and cooked at a later time also helping to decrease kitchen fatigue. (See recipe below)
Getting organized, involving others and trying new things are a great way to begin a new year and get a fresh start in the kitchen!
Mexican Lasagna with Lean Turkey
Recipe: Mexican Lasagna with Lean Turkey
Ingredients
1 pound lean ground turkey
1 medium white onion, finely diced
1 can petite diced tomatoes- no salt added, drained
1 15 oz can black beans- no salt added, drained
1 15 oz can corn- no salt added, drained
1 4 oz can chopped green chiles
1 15 oz red kidney beans- no salt added, drained
1/2 cup low fat sour cream
2 teaspoons chili powder
1/2 teaspoon pepper
1/4 teaspoon salt
12 medium or 7" tortillas
8 oz bag Mexican cheese
2 Roma tomatoes, chopped
3 green onions, chopped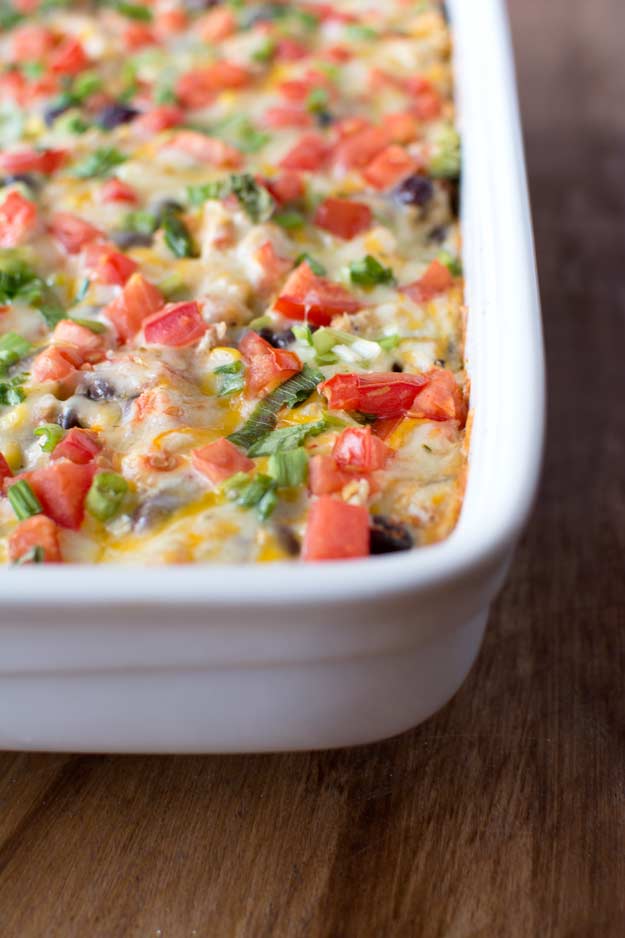 Instructions
Preheat oven to 350 degrees
In frying pan, cook ground turkey and onion and set aside.
Prepare filling by combining turkey and onion mixture with canned tomatoes, black beans, corn, green chiles, red kidney beans, sour cream, chili powder, pepper, and salt.
Using a greased 9 x 13 baking dish, start with layering 6 tortillas then add half of the mixture, add another layer of tortillas (6 more), and then spread the remaining mixture on the top.
Cover the top layer with 8 oz Mexican cheese.
Sprinkle fresh Roma tomatoes and chopped green onion over the cheese.
Bake 30-40 minutes.
Amber Pankonin is a Registered Dietician, Podcaster and Culinary Student. You can find her recipes at StirList.com and listen to her podcast at HealthyUnderPressure.com.