By Sarah Wall
It may be cold and snowy over much of the United States now, but the days are steadily lengthening, and spring will soon be upon us. That means Spring Break is quickly approaching too, and many of us are feeling an itch to travel. With the rollout of the COVID-19 vaccine ongoing, experts believe leisure travel will bounce back in 2021, perhaps not to 2019 levels, but with a much stronger push than last year.
Traveling can be an expensive hobby, and with the lingering economic uncertainty, the price tag of a Spring Break trip might be top of mind. Thankfully, there are alternatives to some of the best-known vacation destinations that are not only more affordable, but also make for equally wonderful memories.

Amusement Park: Disney World… or Cedar Point?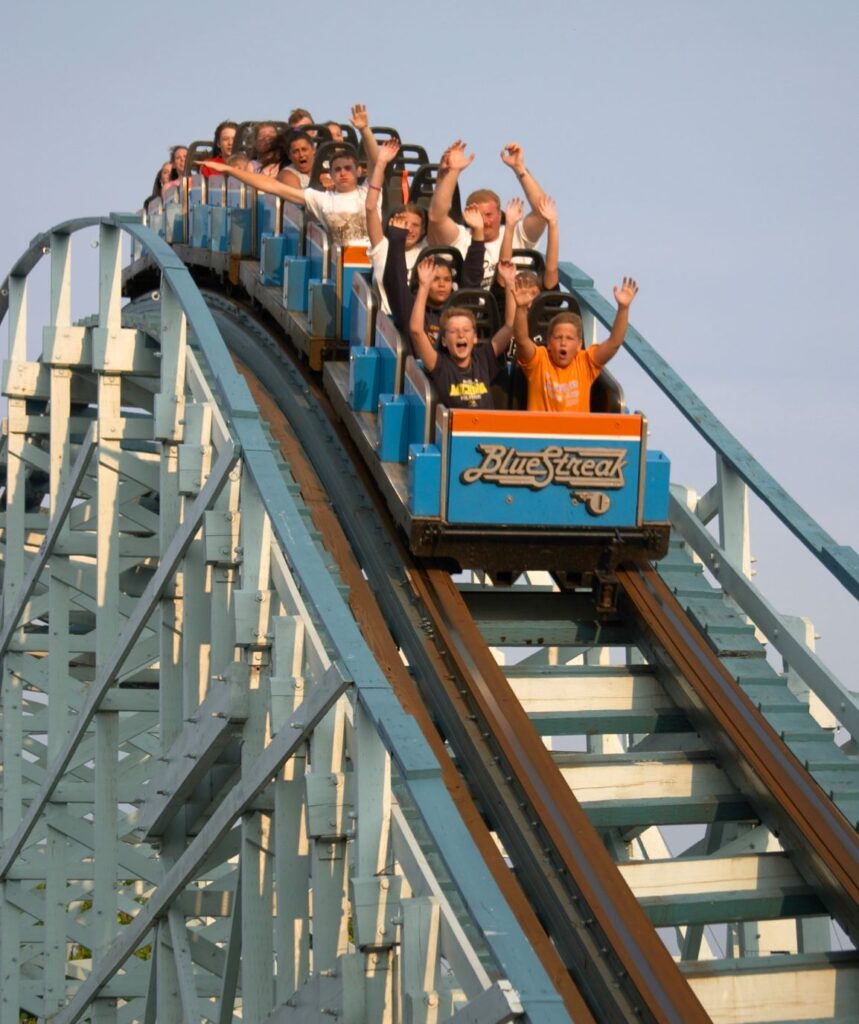 Disney World has earned its reputation as one of the most unforgettable theme parks in the country. But between huge crowds and a high cost, it can be prohibitive for some families. Cedar Point, located in Sandusky, Ohio, is well-known by roller coaster enthusiasts for maintaining some of the wildest, highest rides in the world. From park admission to the cost of lodging in nearby hotels, Cedar Point rings up at a fraction of Disney World's price.
Disney World
Cedar Point
Hiking Trip: Sedona, Arizona… or Santa Fe, New Mexico?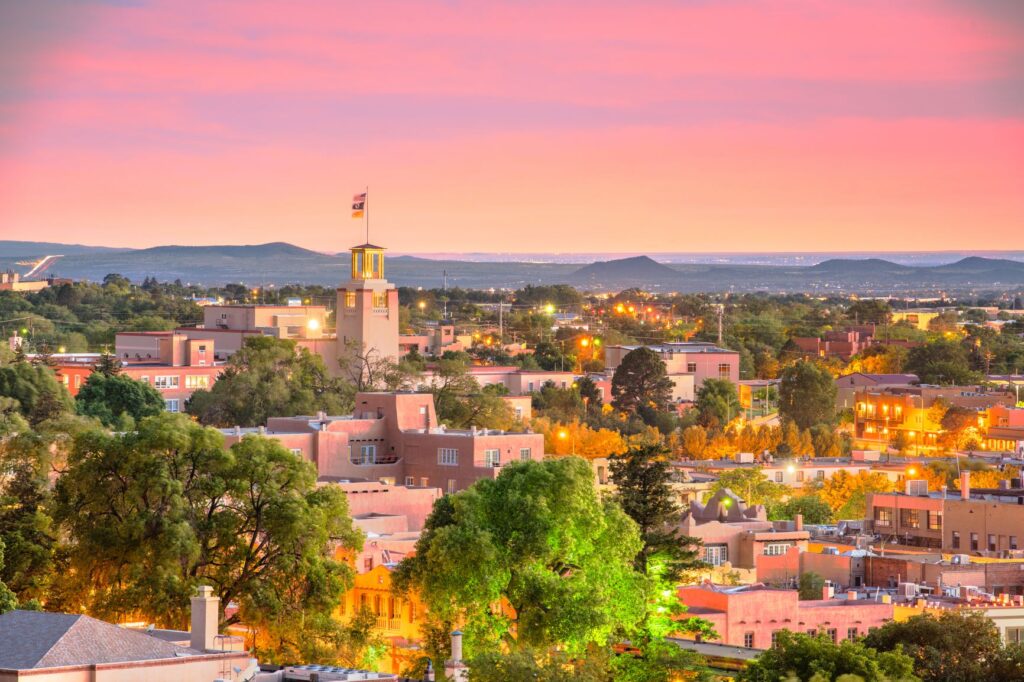 The Southwestern United States is a paradise for outdoor enthusiasts. Springtime weather is dry and warm, and the trails provide views unlike anywhere else in the country. But before planning a trip out west, consider the cost differences in various areas, which can make a considerable difference. Sedona, Arizona is a fantastic, well-known hiking center, with hundreds of miles of incredible trails through red rocks, caverns, and even the Grand Canyon (if you're up for a day trip). But Santa Fe, New Mexico clocks in at a lower cost, and it, too, offers spectacular desert vistas and cornflower blue skies.
Sedona
Santa Fe
Beach Trip: Hawaii… or the Florida Keys?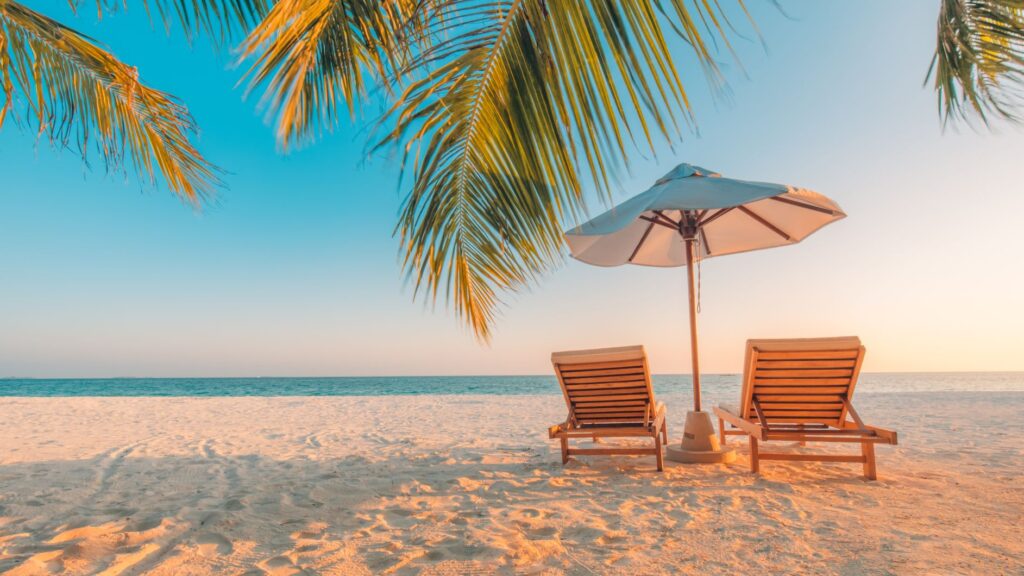 Nothing makes for a classic Spring Break like heading to the beach. Tropical excursions, though, can have hefty price tags. If you're craving sand and sun, Hawaii is a once-in-a-lifetime trip, but because everything is imported, the cost of living is much higher than on the mainland. The Florida Keys provide almost as much sun and sand at a slightly lower price tag (not to mention, the flight is considerably shorter!).
Hawaii
Florida Keys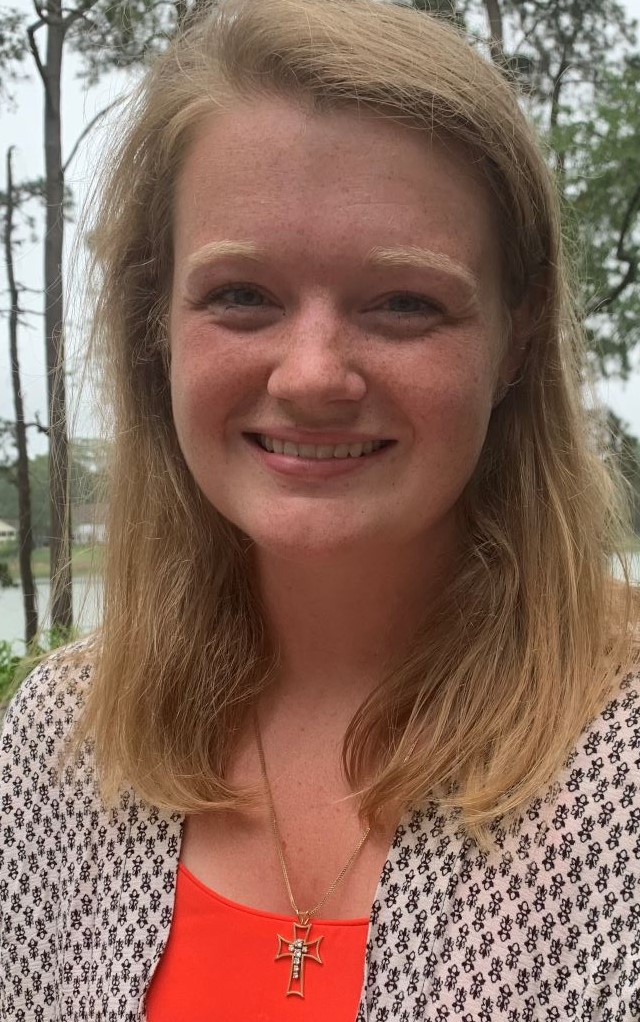 Sarah Wall is the newest contributing writer for Smart Women Smart Money Magazine. For questions or comments email [email protected].