By Shannon Santschi
Like many of you, I drafted a list of about eight things I wanted to improve on in the new year. Number 3 on my list of resolutions is to "eat at least two healthy meals a day." For me, this means getting more greens and limiting carbohydrates. With the exception of one day (we had a much-belated Christmas Party at work that lasted all day), I've been able to keep that promise to myself. One way I do that is by eating a lot of salads. They are easy to throw together, generally inexpensive, tasty, and filling. One of my favorite salads, the Cobb, can be a meal unto itself.
The details on the origins of the Cobb salad vary, but all stories suggest the salad originated at Hollywood's Brown Derby restaurant in the late 1930s. According to www.EatThis.com, Robert Cobb, the establishment's owner, was hungry one night and threw together the salad from leftovers he found in the fridge. He shared the salad with his friend, Sid Grauman (of Grauman's Chinese Theatre). Legend has it that Grauman was so impressed, he came back the next night requesting another one of Cobb's salads. The salad was officially added to the menu in 1937 and was prepared tableside so diners could enjoy the presentation; this may be why even today, the ingredients in a Cobb salad are usually still served laid out in a row.

But enough of the history lesson and on to the recipe! Here are the approximate measurements I use when it's just my husband and me.
Cobb Salad Recipe
Yield: 2 Prep time: 15 min.
1 small head chopped Romaine lettuce (feel free to mix in other greens for added nutrients)
6-8 oz. cooked chicken breast, cubed
4 slices thick-cut bacon, chopped
3 boiled eggs, cut into wedges
½ ripe avocado, cubed
½ cup cherry tomatoes, halved
¼ cup chopped red onion
¼ cup crumbled blue cheese
Place lettuce leaves on the bottom of your dish. Arrange ingredients on top of the lettuce. Top everything with olive oil, vinegar, and seasoned salt (I like Nature's Seasons by Morton). Voilà–delicious!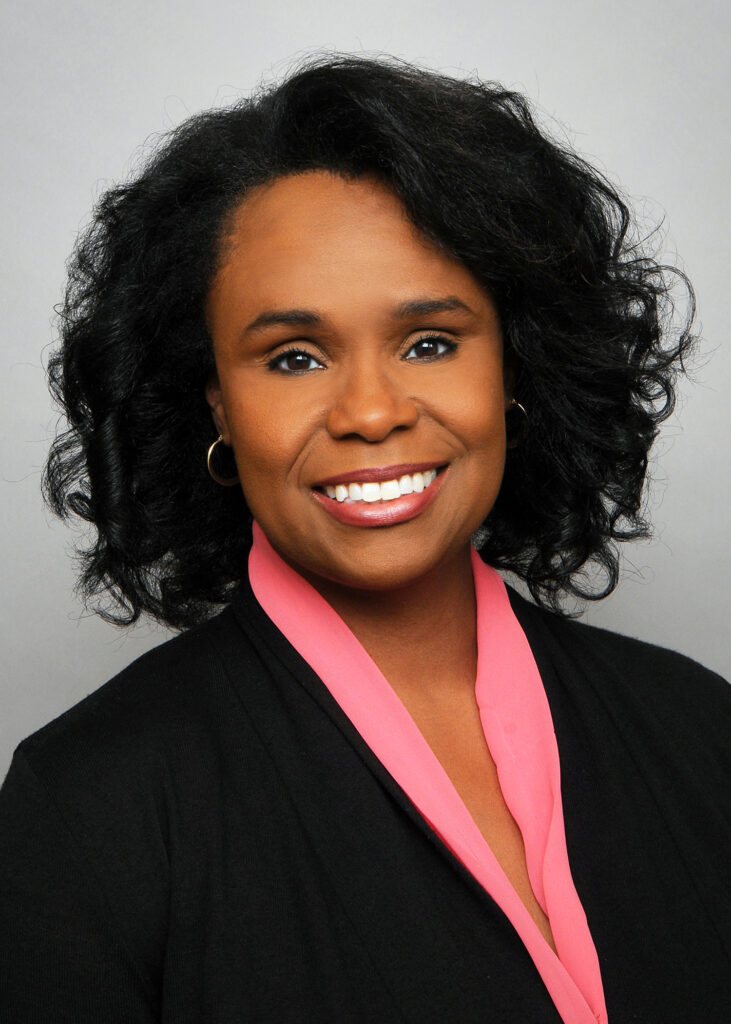 Shannon Santschi is a contributing writer for Smart Women Smart Money Magazine. Comments or questions can be sent to [email protected].