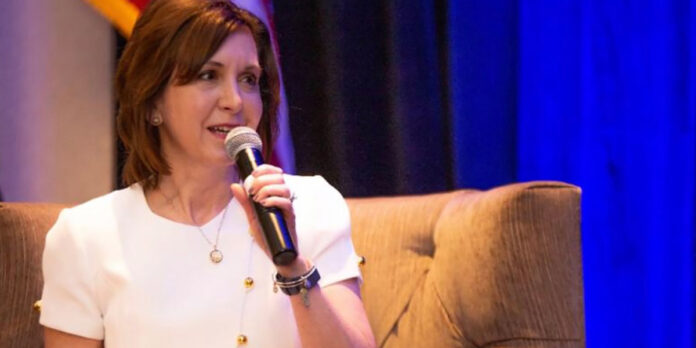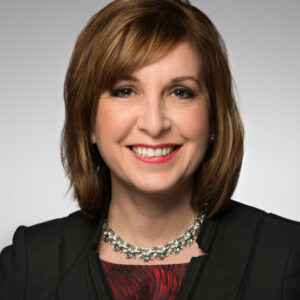 It is my honor this year to serve as Chair of the State Financial Officers Foundation (SFOF). I joined this organization shortly after my election as Indiana's 55th State Treasurer in 2014. The purpose of SFOF is to "promote fiscally responsible public policy, partner with key stakeholders, and educate the public about the role of finance in a free market economy."
SFOF plays an important role in the opportunities I have to learn and grow as a public servant. In my position as Treasurer of State, I have a front row seat to observe the limited financial educational opportunities afforded to my constituents. Restricted by funds and staffing bandwidth, it is challenging for my office to add to the available learning resources out there.

Smart Women Smart Money is an exciting and innovative way for elected officials to offer financial education in their states.
Women gather, at no cost to themselves, and learn from each other on a variety of financially-themed topics. I would not be able to provide such a fantastic resource for Indiana if it was not for the collaboration with SFOF and Smart Women Smart Money.
I have heard wonderful stories of women whose lives were transformed because of what they learned attending this conference. As a woman, I know the power that can come out of a room full of women working toward a common goal. We thrive in groups and become committed to the success of the person sitting next to us. That is what differentiates Smart Women Smart Money from other forms of financial education. You not only attend sessions to learn facts but you are surrounded by a group of like-minded women who can be a network for you after you walk out of the doors.
I am grateful for you – the supporters of Smart Women Smart Money. SFOF would not be able to continue providing this national conference without the wonderful, powerful women who attend it, and the many of you that supply the means to make it happen. Thank you for all that you do for so many. You truly make a difference!
Treasurer Mitchell serves as the 2020 SFOF National Chair.