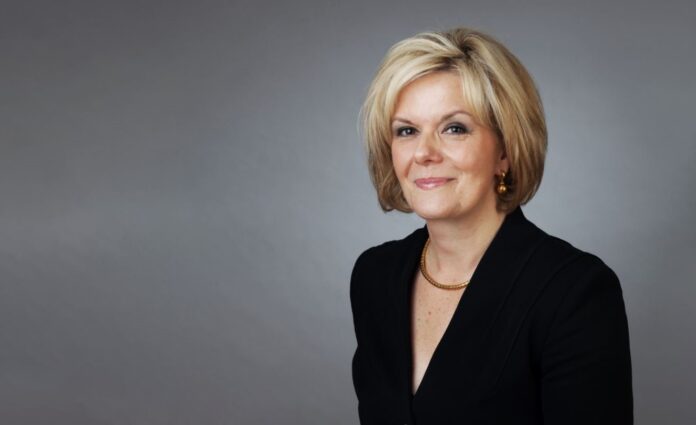 By Sarah Wall
Professional growth looks different from person to person, and from executive to executive. But whether someone's career path involves working for 40 different firms, or working for 40 years in one firm, growth isn't inevitable: it has to be cultivated. And cultivating professional – and even personal – growth is something Amy Michaliszyn knows all about.
"I've been with Federated Hermes since February 10th, 1981," Amy begins. "40 years, plus a few months. Today, I'm Executive Vice President of Federated Securities Corp., and I'm responsible for the North American distribution of all of our institutional investment strategies."

Today, Amy's day-to-day responsibilities involve managing a large sales team that works with large clients: endowments, foundations, even state and local governments. But when she was still in school at Penn State, she recalls, "I thought I wanted to be a journalist: I thought it was my dream. But back then, there weren't as many outlets for journalists, and journalists were very low paid. I started shopping myself around to newspapers and PR agencies, and I was offered a job at The Daily News in McKeesport where I grew up – for $6,000 a year."
Instead, Amy answered an ad to become a Correspondent at Federated Hermes. "Everyone who wrote to the company, to the chairman, to anyone, I answered their letters," she explains. "It was very entry-level, but I just evolved from there. Eventually, I moved into a ground-floor marketing area, and later, when we decided to launch the institutional group in 1993, I became Director of that marketing effort."
After 13 years in the marketing space, Amy was approached by the then-president of Federated's sales division. "He came to me and said, 'You've partnered with so many salespeople to find money and build relationships. Why don't you come work for me and do this for yourself?'"
At the time, Amy had just lost both of her parents only eight months apart. "You go through a funk of sorts," she describes. "I'd had so much personal change – my mother had been chronically ill for years; my dad had died suddenly. Then I'm offered this new position. I didn't think I wanted more change."
Still, the Sales division leadership refused to give up on her. "They came back a second time. Then I sort of took stock of things, and I said to myself, 'You know, why not just trade in on a whole new set of challenges? This is the best time of all to do that. Don't be deterred by personal circumstances. Seize this.' So I did, and I've never looked back."
Her consistent track record of success has shown Amy the value of not only reaching up, but also helping others climb. "In any company, you have to perform for the job you want, not the job you have," she reflects. "As I was coming up through the ranks, the investment management world was very male-dominated. As a woman who has reached some success, I like to try to bring other women up. I try to be a mentor for those who seek it: I think that's important."
Perhaps Amy knows the value of offering a hand up because she knows the trajectory upwards isn't always easy. "I came from a very financially modest family," she describes. "My dad was a steelworker and a highly decorated paratrooper from World War II. I grew up in a very patriotic and very simple household, and I wouldn't trade my blue-collar work ethic for anything."
Amy's parents didn't go to college themselves, but their recognition of the value of education pushed her to pursue it, despite the financial difficulty that tuition imposed. "I put myself through Penn State," she recalls. "I worked part-time for spending money, and I won academic scholarships to put myself through school. There were days when I had to decide whether I wanted to eat lunch or ride the bus because I couldn't afford to do both."
Coming from little and growing to where she is today has made Amy keenly aware that the path to success isn't a straight line. It's also increased her gratitude and acceptance of the process. "Advancement doesn't always come when you want it," she advises. "You reach plateaus, you excel, you plateau, you excel again, you might have a longer plateau. You have to be patient with that process."
And while Amy has gone through tough challenges, she has grown through them, too. She says she wouldn't be the person she is today, with the faith and tenacity that grounds her, if it weren't for the difficulties along the way. "I don't look back on any of the challenges with resentment or remorse: they've made me stronger," she says. "They've given me a stronger constitution."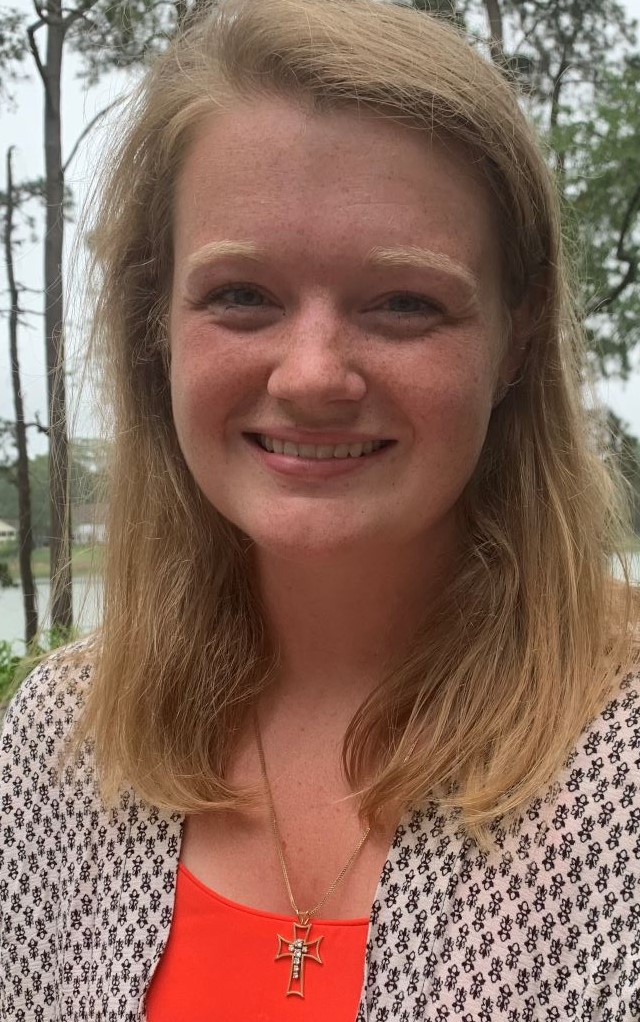 Sarah Wall is a contributing writer for Smart Women Smart Money Magazine. For questions or comments, email staff@smartwomensmartmoney.com.